10 Feb

6 Reasons to Wear a Watch

Back in the day, people wear watches because it is the only accessory that can tell the time. Whether it be a luxury or a casual watch, people will always wear one.
The world we live in has changed quite dramatically in that we can now use our phones to do a lot of things- including telling the time. However, there are still some compelling reasons why you'd still want to wear a watch. Read on to find out what they are.
Convenience
I want you to time yourselves while doing these: a. getting a phone from your pocket and look at the time and b. glance over your wrist and looking at your watch. Which one is faster? If you've answered letter B, then you are correct.
Looking at your wrist to see your watch is more convenient in telling the time than getting your phone out of the pocket.
Now, you might argue that your phone is always on your hand, but can you do that in all scenarios? No? That's what I think so as well.
Great Accessory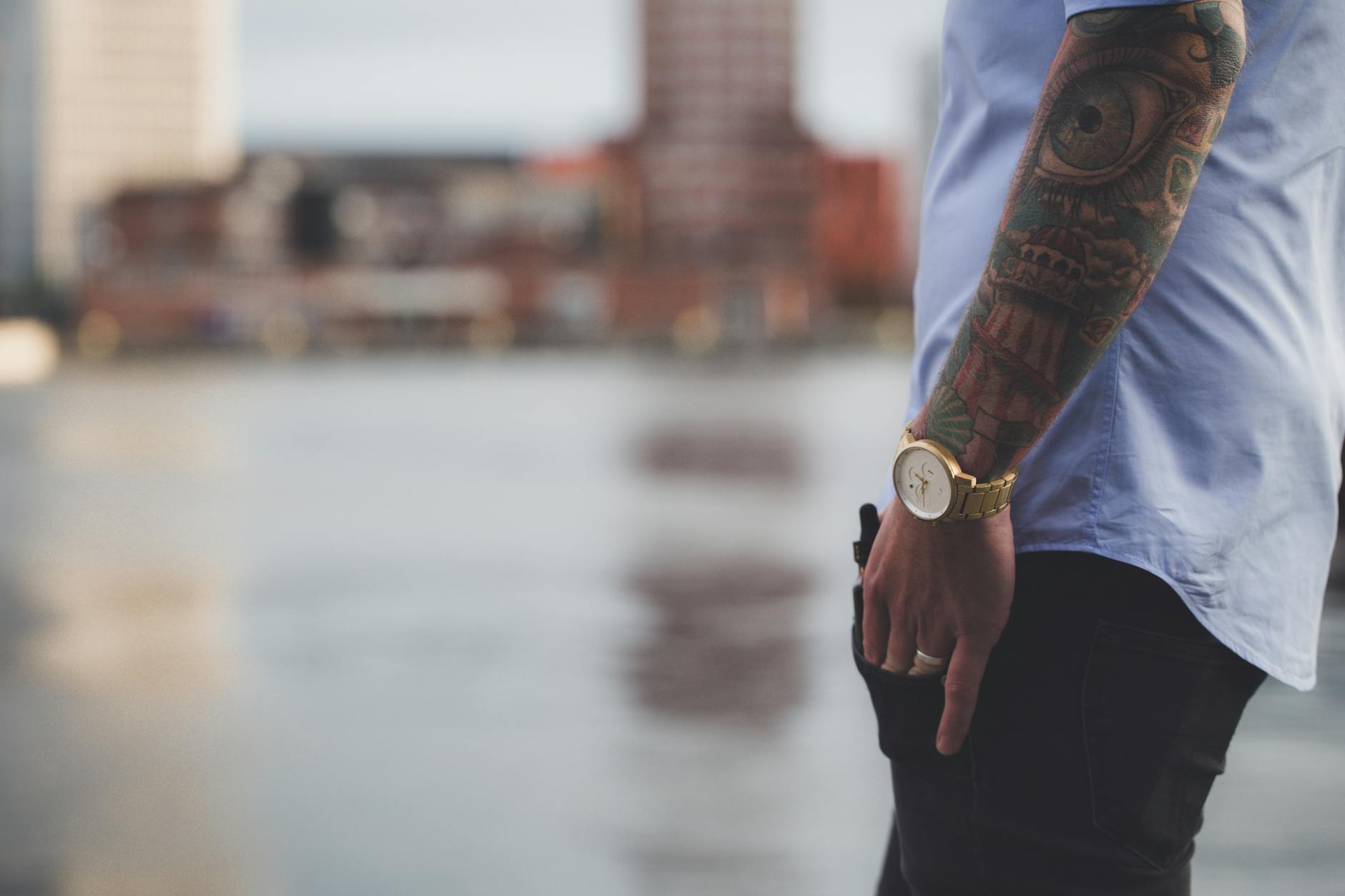 A watch is more than just a timekeeping piece; it is a great accessory. Just about anyone who wears a watch looks better than a person who doesn't.
As a man, you only have a couple of socially acceptable accessories to choose from and a watch is definitely one of them.
Amazing Craftsmanship
Have you ever stopped to wonder what is underneath the watch face? If you pry open a watch (which you should only do if you know what you are doing), you will see that there is more than meets the eye.
Automatic watches, for example, are far more intricate than your cheap watch. But, I am not talking about the price of a said piece, but what I am talking about is the amazing craftsmanship and watchmaking prowess that is on full display when creating a masterpiece.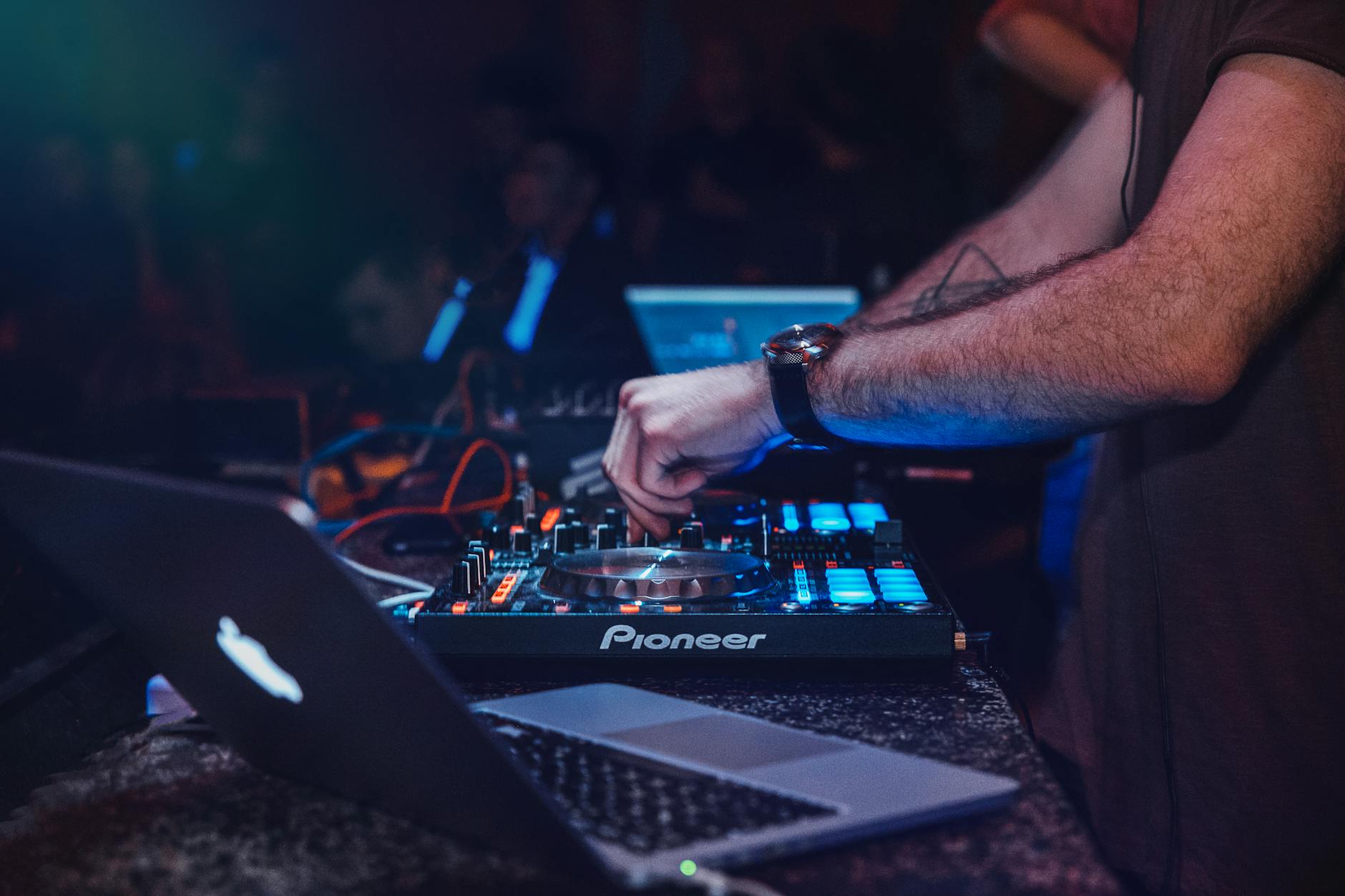 Functional
The basic function of a watch is to tell the time. Anything more than that is considered a watch complication or simply, an additional feature.
That being said, watches are far more functional in this day and age than they were before. Aside from its basic feature, it can come with a chronograph, a moon phase, a tachymeter, a timer, an alarm, and so much more. You could say that there is a watch for everyone.
It Can Show Your Style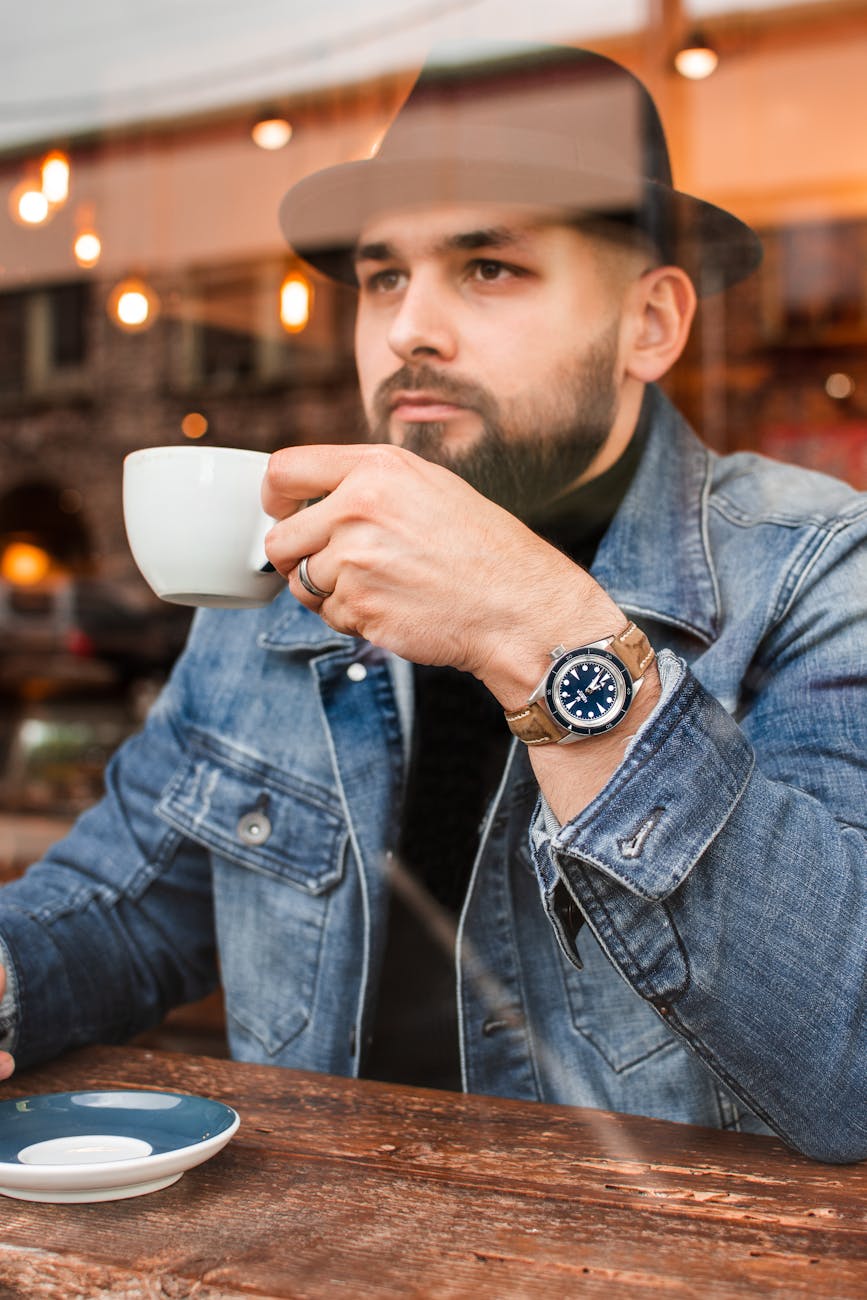 Watches do not only come with additional features but they also come in all shapes and sizes. In other words, wearing one can help exude your own style and personality.
For instance, you can wear a dress watch when you wear an expensive suit. You can wear a sports watch if you are planning to do a triathlon. Or perhaps, you can wear a dive watch if you are planning to go to the deep seas. Whatever the occasion is, there is something for everyone.
Perfect Heirlooms
Watches can stand the test of time (no pun intended). My granddad actually gave my father his watch that he bought back in the early 70s. It is not as shiny as it used to be but you are wearing something that has a huge historical value in it.